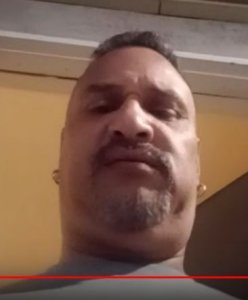 Things are getting serious with this SGV alumni crew of ARMED thugs. Destruction of private property. AND illegally carrying firearms?
note from 17:00 to 17:30:
Ice Cold Cunt says: "Put this on, just in case....Bro... Bro.... (calling Grandpa Downey's attention to something he's adjusting).. Just in case (small chuckle)... (sound of a semi-automatic firearm being chambered?)"
Later, right after the window was smashed, at 21:45, in what looks to me like an effort to maim the driver with the skateboard: "Hey, we gotta' go. C'mon. I ain't gonna' get......" Grandpa Downey says, "Let me take this..." Are they talking about a gun here? Sure seems like it to me, especially minutes after the "Just in case" comment.
He's carrying? Is THAT the source of this pint-sized, sawed-off Ice Cold Cunt coward's bluffed bravery?
https://firstamendmentabusers.com/photo/view/90/latest
AND the one who did the smashing, and has since been arrested, looks and sounds an awful lot like the Ice Cold Cunt's son, a chip off the old Ice Cold Cunt, pictured as the thumbnail for this video (a little younger in that image, but compare). If he is, the poisoned fruit sure didn't fall too far from the rotten Ice Cold tree:
Here's two more videos of the incident:
Isn't this a hate crime? "N****R, N****R, N****R... I'm going to kill you, N****R"?
One lesson to learn here is that you ignore them thinking they will go away at your own peril. The man whose glass was shattered will be lucky if he didn't get shards of glass in his eyes. He also could have been hit by that skateboard and lost an eye.
If you're not built and trained to neutralize the threat yourselves that this armed, virulently malicious gang presents, and wish to remain in operation, hiring the proper fully licensed appropriately armed guards, with the right type of experience is essential to the survival of these business and the safety of management and employees.
Poor Puggy. It shouldn't happen to a dog to have a master-beta like this. Is that down? Sick ass fool.
It's that simple, Dood!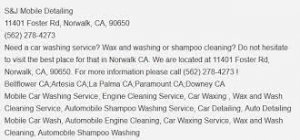 Last edited: