With my apology to birds, this is funny.
Skankura Amanda doesn't even know where the fuck she is. At which building she's about to attempt an insurrection. One of her flock of other failed bird brains has to correct her location for her before they attempt to illegally force their way in past security!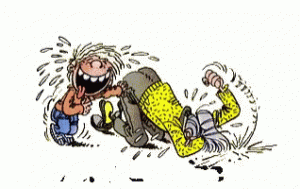 Every once in a while, momentarily remembering that she's a part of this, you hear her chirping in the background, trying to stay relevant and be part of the fun, her typical nonsensical bullshit, like "do you tell that to the judge", as if she's fit to judge more than shit and piss, IMO.